Apple Pie with Fig Jam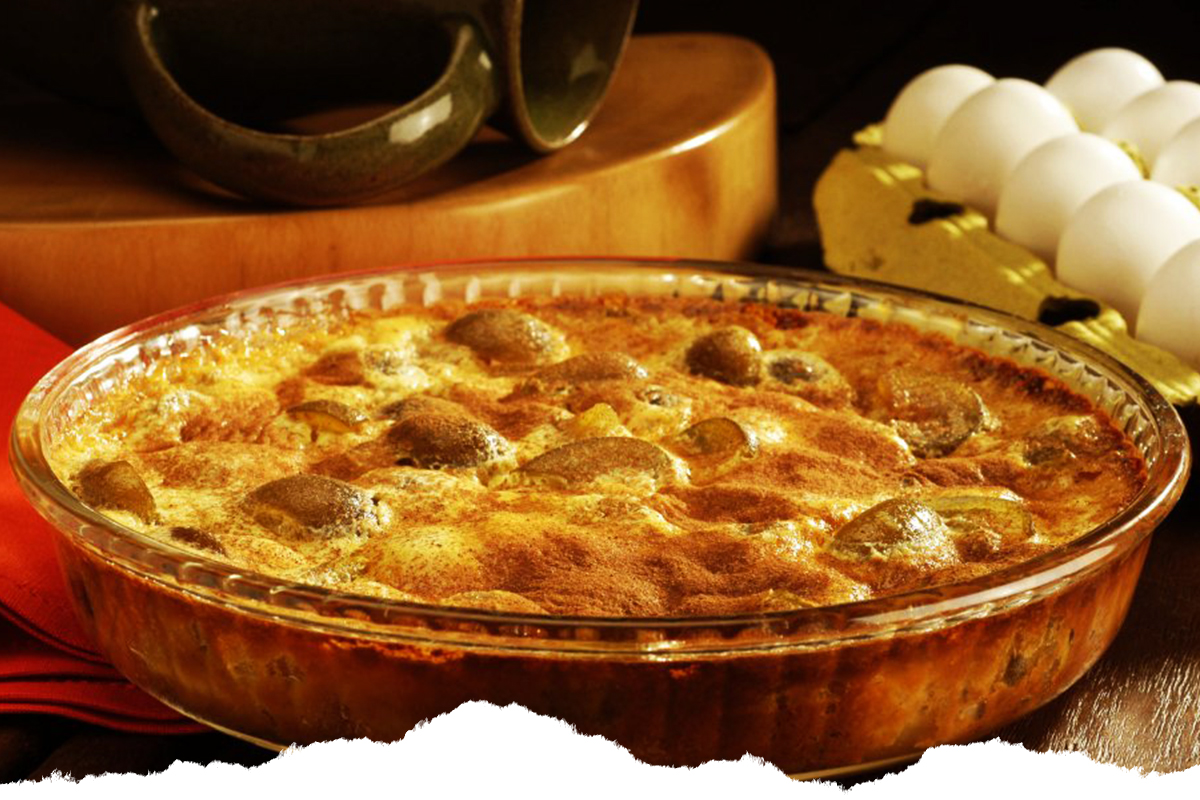 Ingredients:

. 3 gems;
. 2 eggs;
. 1 can of cream milk;
. 1 can of milk (use the same can as the cream milk);
. 2 spoons of sugar;
. 2 spoons of wheat flour;
. 200g fig jam;
. 2 apples cut into pieces;
. 1/2 cup (tea) of raisins;
. cinnamon powder and sugar to taste.
Preparation:
1. Place the yolks, eggs, cream, milk, sugar and flour in a blender. Beat until smooth. On a greased serving dish, spread the apple sprinkled with sugar and cinnamon and the raisins;

2. Between the pieces of apples, place the drained and cut into cube, pour in the whipped cream. Bake until lightly browned.